Flat Fee MLS Listing:
We Make It Easy To Sell Your Home By Owner
Reach buyers using our MLS Flat Fee Listing service Without paying a full service agent
SAVE THE COMMISSION
List your home on the Realtor's MLS
For a flat fee and save the typical
Listing commission of 3%
MAXIMUM EXPOSURE
Market your home for sale or rent on MLS
And many popular sites such as Zillow, Trulia,
Homes.com, Realtors.com and more.
Direct Contact
100% of all calls and emails are routed directly
to you. This means you get all Buyer's leads with
no middle man.
Flat Fee MLS: HOW IT WORKS
We can help you "Sell your home by owner" with the "Flat Fee MLS Listing" in Jacksonville and Orlando, Florida.  Your home will be seen by thousands, sold faster and you can save thousands in commissions! Sell your home with no buyers agent and pay NO commission. There are no catches or hidden fees.  We help you sell your home like a pro!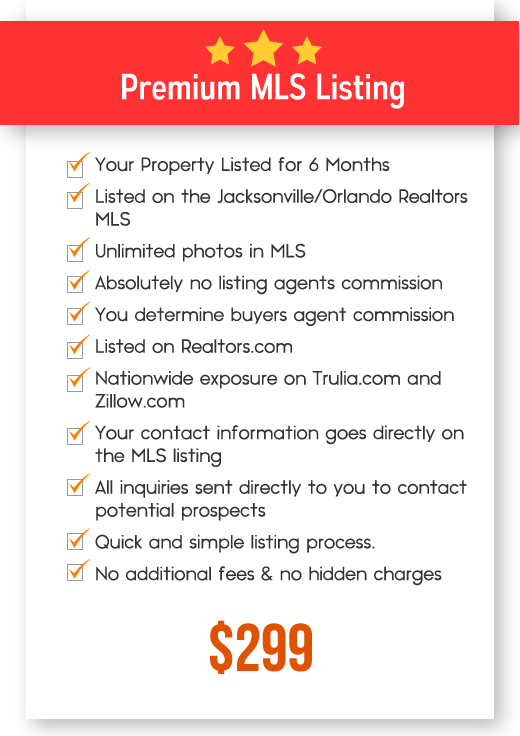 [CP_CALCULATED_FIELDS id="6″]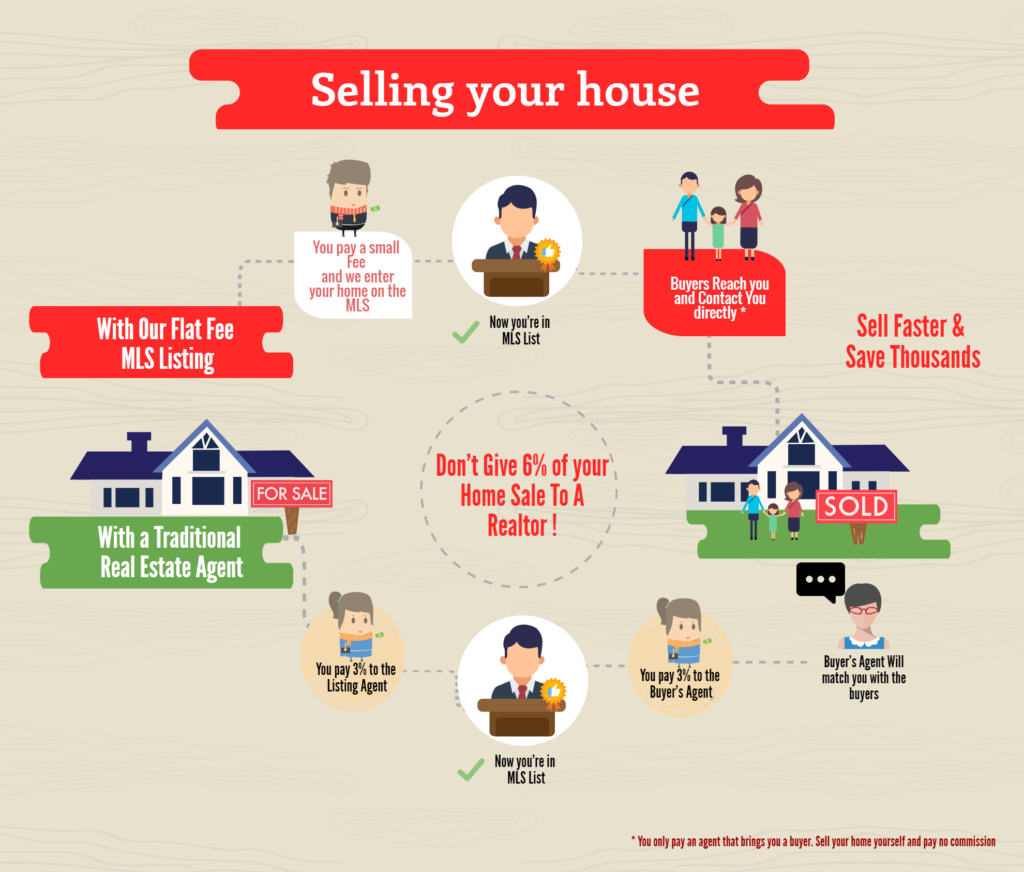 Maximum Exposure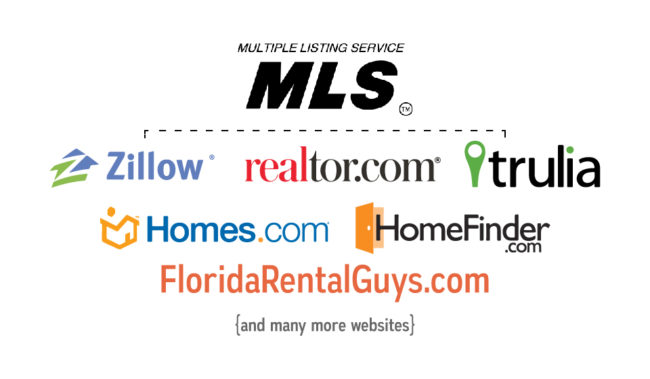 Sell Your Home By Owner and List your home directly with the same multiple listing service (MLS) local agents use. Your listing will appear on your local MLS(Orlando, Jacksonville), as well as Realtor.com, Trulia, Zillow and other major listing sites that buyers and their agents check constantly. Your home will be on the sites where buyers look to find their next house.
Flat Fee MLS Listing Success Stories
Area: Sold Orlando
Sold for: $187K
Saved: $5,311.00

Area: RENTED Jacksonville
Rented for: $1365
Under Contract in 1 Day.
Saved: $ 1066

Area: RENTED Jacksonville
Rented for: $2,195
Under Contract in 1 Day.
Saved: $ 1,676

Area: SOLD Jacksonville
Sold for: $ 204,941
Saved: $ 5,849

Area: Jacksonville
Sold for: $429,000
Saved: $12,870
Flat Fee MLS Listing Success Stories
Area: Sold Orlando
Sold for: $187K
Saved: $5,311.00

Area: RENTED Jacksonville
Rented for: $1365
Under Contract in 1 Day.
Saved: $ 1066

Area: RENTED Jacksonville
Rented for: $2,195
Under Contract in 1 Day.
Saved: $ 1,676

Area: SOLD Jacksonville
Sold for: $ 204,941
Saved: $ 5,849

Area: Jacksonville
Sold for: $429,000
Saved: $12,870
Flat Fee MLS Resource Center 
We've put together a series of articles and videos to help you Sell Your Home By Owner on with a Flat Fee MLS Listing Service.

Flat Fee MLS Blogs and Articles
Flat Fee MLS Florida Listings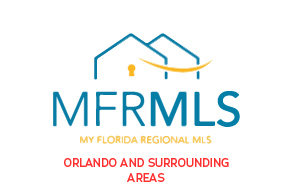 Flat Fee MLS Orlando
Our MLS Orlando Listing service promotes houses to Orlando and it's surrounding areas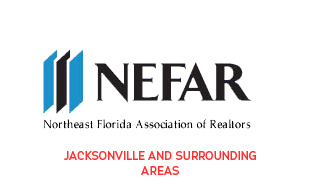 Flat Fee MLS Jacksonville
Our MLS Jacksonville Listing service promotes houses to Jacksonville and Northern Florida